Upcoming Residency Programme!
Agorama is a collective of creative practitioners who engage with three main threads of activities. The first, Server Co-op intends to establish a peer-to-peer distributed platform for artist experimentation and to use this network infrastructure to develop a grass-roots autonomous model for digital communication.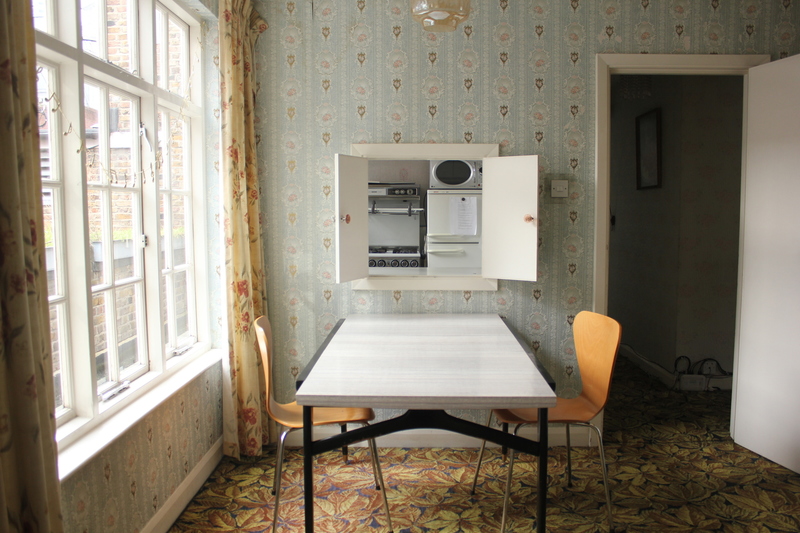 The second, Workshops and Lectures focuses on digital literacy and providing other practitioners with the guides and tools to learn and expand their practice. Artistic Residencies and Exhibitions, similarly to the previous, aims to open the collaborative nature of the collective to the artistic community. By inviting three creative practitioners to use our workshop/studio at Raven Row, this programme intends to aid the development of new interdisciplinary work informed by technology and peer-to-peer network. Each artist will be able to use our facilities for a month or longer, receive technical support and mentoring and have access to Agorama's network of practitioners. Additionally, the artists are encouraged to use the space for lectures, workshops and performances.
The residencies will culminate with a final exhibition, both online and offline, as a concluding moment and an opportunity to showcase the new works produced throughout the collaboration. This programme represents Agorama's artistic focus and its commitment to experimentation and collaboration, fomenting alternative perspectives through engagement with the Server Co-op community.