Geltung[Validity] perception of a natural right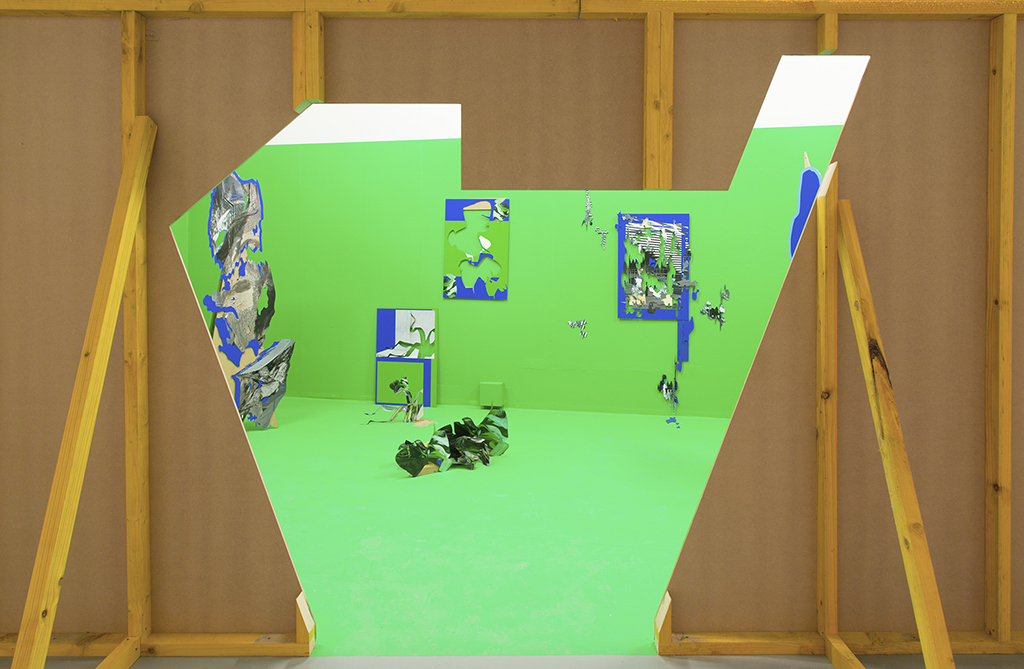 Geltung[validity] perception of a natural right was an offline/online project curated by Alejandro Ball, and Inês Costa as part of Agorama. Featuring Diogo da Cruz, Max Dovey, Felicity Hammond and Petra Szemán whose works mediate political narratives and philosophical questions accelerated by technology and digital culture.
Diogo da Cruz's work, WORDCOIN (2016 - Current), proposes the implementation of a new currency, that will give a literal value to each one's speech. By creating The Bank for Argumentation, the costumer-museum-goer will have the opportunity to trust his or hers arguments to an institution that can save and trade them, giving the deserved and objective exposure to their ideas. Max Dovey presents Breath (BRH) (2017), a digital currency that is mined through human respiration. The installation combines breathing and micro-computers to mine, store and trade human breath as a virtual currency on the crypto-market(s). The market value of BRH is determined by the inflation created by respiratory miners who participate in the physical installation. Felicity Hammond's artwork, Property (2017), draws upon images from her own archive, using documents of the landscape and found images online; those of both existing and imagined future spaces. Hammond utilises particular motifs and structures that respond specifically to the digital representations found online of Dundee's vast regeneration programme. For I keep forgetting I've been to Tokyo: GAIDEN (2017), Petra Szemán follows the virtual self through parallel and intersecting realities, along the departure-initiation-return structure of a hero's journey. Drawing upon personal and/or constructed experiences, the work explores the idea of a non-localised identity that's an archive of accumulated personal mythologies acquired from a multitude of realities.
"The material basis of media technologies - and books are only one example - is changing, for which historical perspectives might give not only comforting back-up ('nothing is as permanent as change') but also ideas to push the change forward." (Jussi Parikka, 2012)
This exhibition was in collaboration with GENERATORproject and part of the NEoN Digital Festival 2017, with support from Creative Scotland.